AYS Exterior Cleaning
AYS Exterior Cleaning offers professional soft washing services to homes in the Triangle and surrounding areas. We also travel to surrounding areas within a 45 minute drive radius.
Get a Free Estimate
We are a registered contractor with Hydro Flo Gutter Guards
Residential Pressure Washing
Our mission is to clean every home like it's our own. We use a soft wash technique that ensures a full clean without damage to your home and property. We clean everything from walls, to decks and fences, to driveways. For all of your residential pressure washing needs in the Triangle and surrounding areas, give AYS Exterior Cleaning a call today.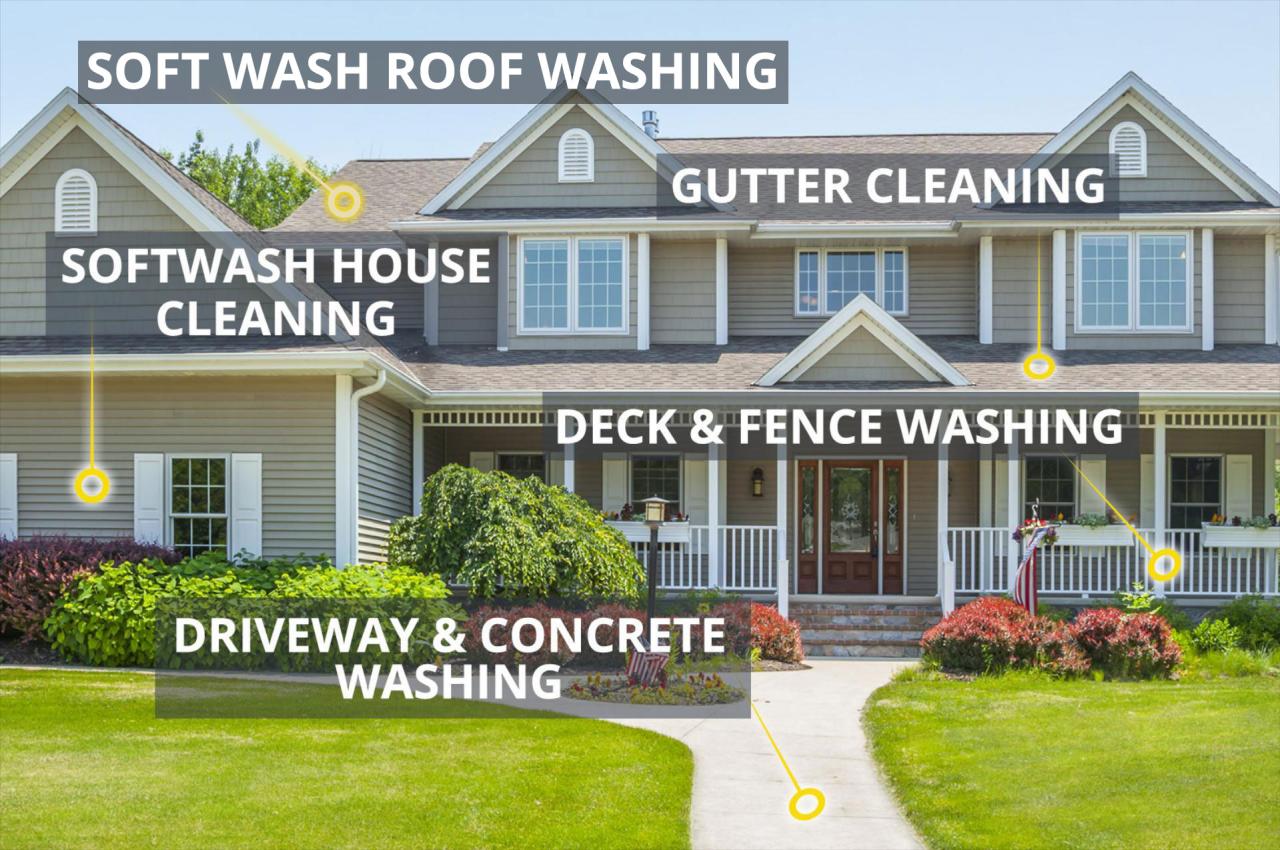 Commercial Pressure Washing
We clean all aspects of business fronts. We know how important it is to make a good impression on your future clients. Pressure washing removes mold, rust, oil, and more from walkways, walls, and patios. Create a healthy working environment with our pressure washing services. Call AYS Exterior Cleaning for all of your commercial pressure washing needs in the Triangle and surrounding areas!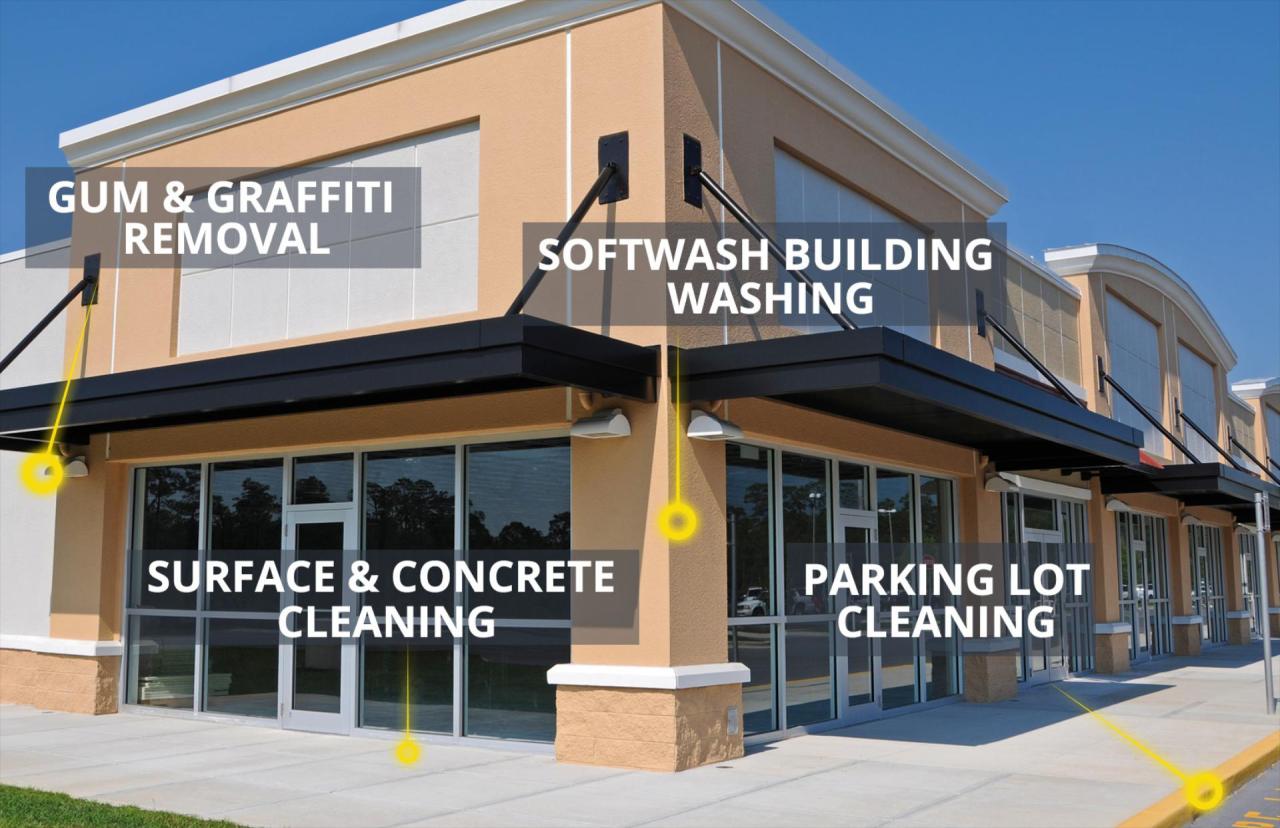 Contact Us For More Information
Contact us today for all your pressure washing and soft washing needs in the Triangle and surrounding areas. We look forward to working with you!
Fully insured
20+ yrs experience
SOFTWASH method NO high pressure
Certified according to industry standards & manufacturers recommendations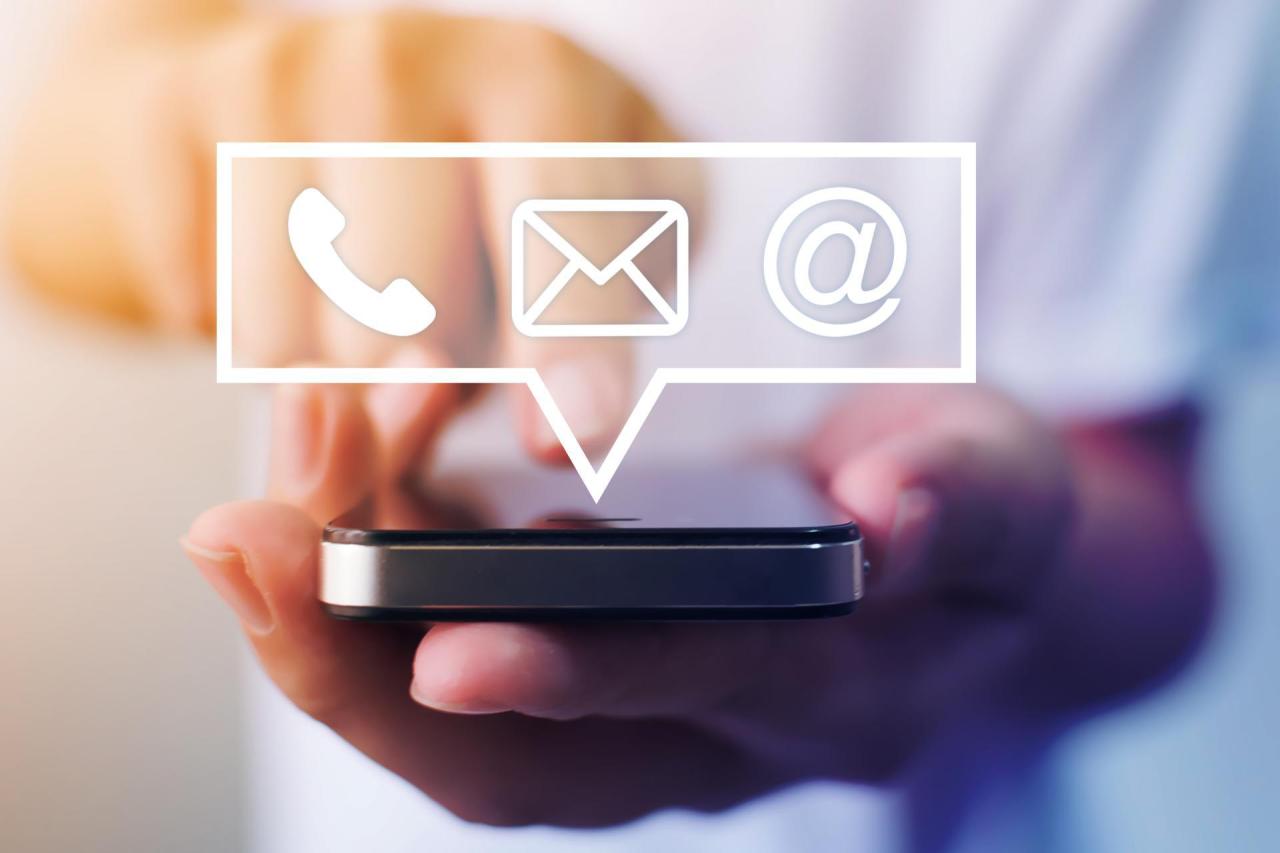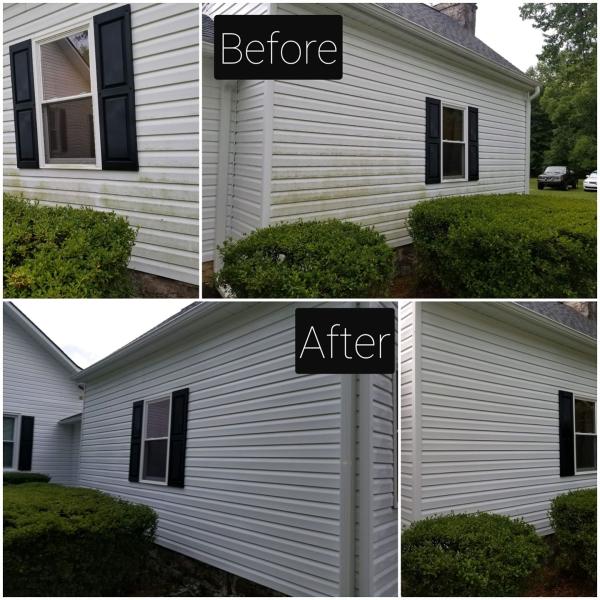 We're One Service, With Amazing Results!
AYS Exterior Cleaning delivers all your exterior home care needs. Offering different a la carte services or packages tailored to meet the needs of your home, we're here for you, at your service!
What is Our Process?
We use a specially formulated biodegradable cleaning solvent as is recommended by manufacturers, to gently, yet thoroughly, clean away years of dirt, grime and mildew build up.
Why Do We Say "Soft Wash"?
We use gentle soft pressure, no more than that of your garden hose. There is no hard "power" pressure used on your home's surfaces, so there's no concern for damage to siding or shingles.